The DESIGN, BUILD and FURNITURE Specialists
We create flexible, functional workspaces that increase performance. 
Founded in 1984 as a family business based out of a small flat in the Tourist Club area in Abu Dhabi, Gemaco Interiors' start was a humble one. Since then, Gemaco Interiors has established itself as a prominent organisation with over 3 decades of expertise and an extensive list of satisfied clients for design and build, turnkey projects.
We have built over 700,000 m² of workspaces covering
Aviation, Banking & Finance, Commercial, Education, F&B and Hospitality,
Government & Private offices, Healthcare, Oil & Gas, Real Estate industry sectors and more.
With over 39 years in the market, we have a rich portfolio of incredible projects across multiple industries. Our reputation is unrivaled and we are 100% client-focused with every project. Our team comprises of over 150 talented professionals ready to support your latest project. Services we offer include interior design, interior fitout, space planning and interior design consultancy. We also work with global partners who are market leaders in supplying office and home furniture. Gemaco Interiors is one of the top interior fitout companies Abu Dhabi, Dubai and the UAE.
We are proud to have received over 95% five-star feedback from our clients & customers.
The team has done a great job overall. Thank you for the outstanding efforts and know that the positive spirit towards your commitment is highly commendable and well appreciated by our Management.
I would like to thank your staff for the kind support, patience, indulgence, commitment, generosity and sheer hardwork for accepting to deliver the job within the desired timelines, though it was next to impossible to produce the job with your help and guidance we made it possible. We appreciate their work to date and look forward to working again in the future.
A wonderful team. Not one minute there was a grumpy face. They did all the work with a great smile whether it was changing the floor box or moving a furniture. They helped wherever and whenever needed. The office is wonderfully and appreciated by each individual who has walked in. A project that will always be treasured."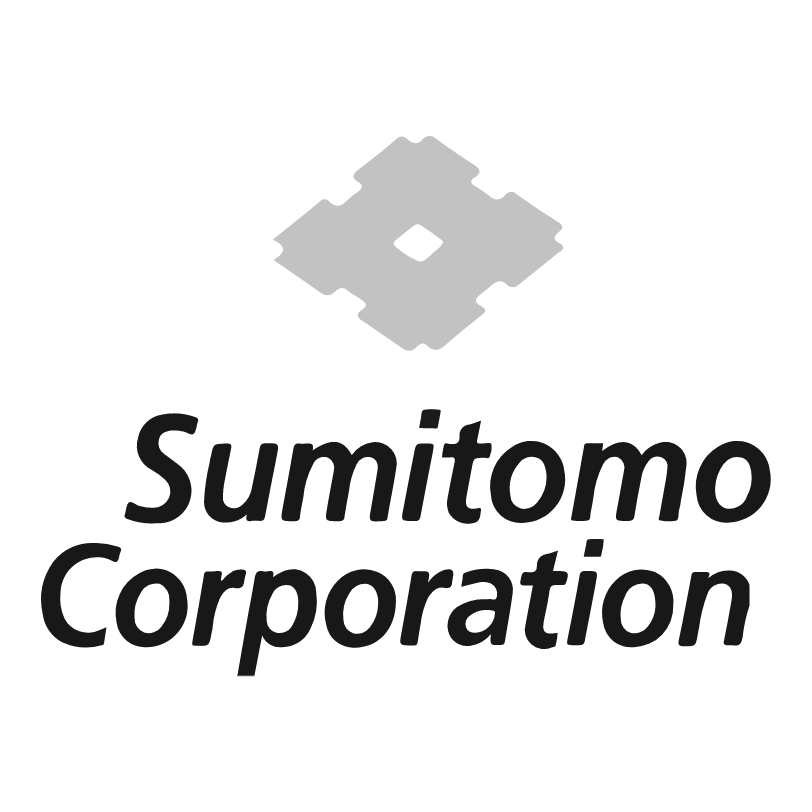 Working with the Gemaco team was a breath of fresh air…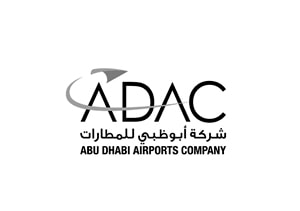 Your presentation yesterday was both professional and highly informative. Thanks for going out of your way to properly prepare for the event. I'm impressed.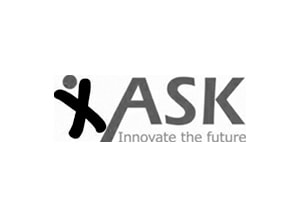 Thank you for your efforts. Your team did a great job. Highly appreciate your high professional standards, commitment and dedication.
We work with clients from various industries & sectors.
Browse our extensive collection of design, build and furniture projects across diverse industry sectors.
Body Museum Khalifa University Abu Dhabi
Designing and Building the Body Museum: A Journey Through the Human Anatomy The Body Museum...
Catch up with our latest news, blog posts, and events.
Gemaco Dubai Office Location
Gemaco Interiors Dubai Branch has moved to a new location. Our office is now located...
How to choose an office chair
Save on medical bills and choose a chair that cares. Here's what our furniture experts...
Workplace Wellness Strategies
What changes can you make in your workspace to help reduce stress?